Big Brother 25 houseguest Cirie Fields has been sent to the jury house.
But on her way out, Cirie has been giving many exit interviews about her time in the game.
Cirie was part of an intriguing twist this season, where she entered the house with her son, Jared Fields.
They kept their relationship a secret, even though one houseguest (Izzy Gleicher) figured it out.
Jared got sent home before the jury phase, but Cirie made it to Day 93 in the game.
Now, Cirie is sharing her experiences and talking about the possible mistakes she made along the way.
Cirie reveals what she did well and where she came up short while playing Big Brother
"What I did well was have my social relationships. I always do well with forming connections with people," Cirie told Entertainment Weekly.
"The difficult part was managing my alliances and the sharing of information within those alliances," Cirie responded to the second part of the question.
"That was more difficult than I've ever experienced because, in the Big Brother house, information is like trains at a subway — it goes and comes every 10 minutes, and that I was not prepared for," Cirie elaborated.
Her full interview with EW is shared below. In the video, she also talks about who she feels would do best on a season of Survivor.
Red Utley got Cirie's stamp of approval. She also feels that Red could have done much better in Big Brother had he survived one "situation" in the game.
What was Cirie's biggest mistake on BB25?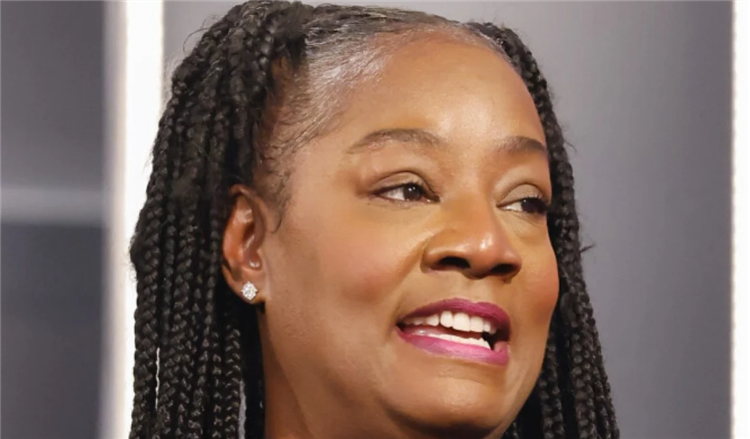 Big Brother houseguests often struggle with who to trust, and Cirie links her biggest mistake in the game to that very facet.
"My biggest mistake throughout the game was trusting my close allies," Cirie told Entertainment Tonight.
"Typically, I'm used to being able to trust someone, especially when it comes to sharing information. And getting in these games, you typically can't and shouldn't trust anyone. But you can't play these games alone, so you have to pick and choose someone to trust," Cirie elaborated.
Cirie answered these questions fresh from being evicted. She is likely referring to Matt Klotz as one of the allies she made a mistake in trusting. Cirie also had a final four alliance with Felicia Cannon, Matt, and Jag Bains that fell apart at the final five.
It's time. Family – let us unite and throw our weight behind Cirie for AFP! Dig up all those emails you used last year and get to voting! #BB25 pic.twitter.com/uZOKkQjmIL

— Taylor Hale (@TheTayMack) November 3, 2023
Cirie reacts to Jag's goodbye message on Big Brother 25
"I hope Jag follows me to the jury house," Cirie said after she saw the goodbye message from Jag Bains.
She was displeased that he wasn't kind in the message after sharing moments with him this season.
"My vote should at least count enough for you to nice it up for my goodbye message, Jag!" Cirie told Global TV.
Cirie will return to the stage with the rest of the BB25 jury during the final episode. That's when the jury will vote for the Big Brother 25 winner.
Many Big Brother fans are pushing on social media for Cirie Fields to become America's Favorite Houseguest. That includes former houseguests like BB24 winner Taylor Hale.
And here is the schedule for the final episode of BB25. It includes a special eviction night and a Memory Lane installment.