The actor clears things up after GH showed his character getting shot.
Since Dr. Austin Gatlin-Holt got shot on General Hospital, fans have wondered if he was really dead and if Roger Howarth was leaving the soap. Now the actor has set the record straight, at least about his status at the soap.
Roger Howarth Bids Fans Farewell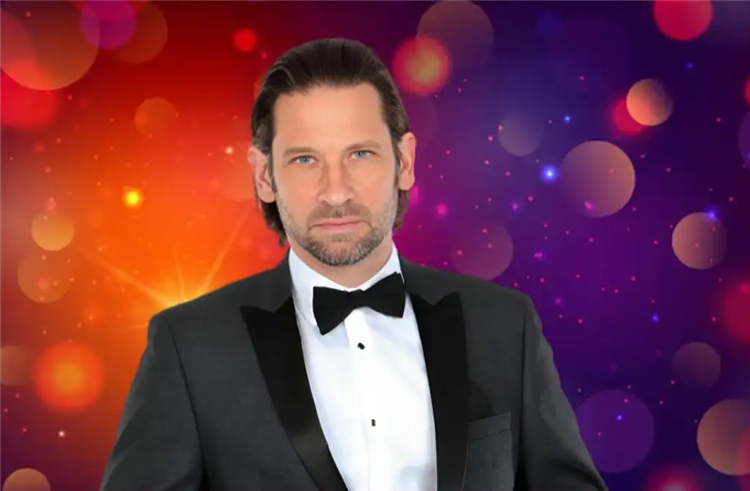 Howarth took to Instagram and shared an artistic photo of his shadow against a cinderblock wall. "Still life with coffee and rabbit ears," he wrote.
"Three things that I know for sure…," the actor continued. "1. Daytime fans are lovely and amazing and supportive and dedicated, and I am deeply grateful to each sparkly one of them.
"2. I enjoyed my time at General Hospital and wish the cast and crew the best and continued success," he wrote. "It was a pleasure working with you all. 3. Life is amazing. We just don't ever know what's gonna happen. How great! Turn toward the light. Always. Huge thank you to you all."
While the whodunit will play out on screen in the coming days and weeks, it appears as if Howarth and Austin will not be part of the storyline. The soap opera veteran joined GH in 2012. Soap Hub wishes him all the best in his next chapter. We can't wait to hear what he does next.