This GH relationship has been a long time coming.
There is no question that Cody Bell has been Sasha's hero on General Hospital. He got her out of the mental hospital, which allowed her to confront Gladys about what her mother-in-law has been doing to her, and get out from under both Gladys's thumb — and her doctor's. Sasha is a free woman now. She is grateful to Cody but should those feelings turn to something else? Like…soon?
Cody Bell: You've Got a Friend
Things are fine the way they are, 3% of you insist. What Sasha (Sofia Mattsson) needs more than ever now is a friend. Cody (Josh Kelly) has been that for her. And, that's all he should continue being for her. Considering what Sasha had been through, she is in no mental state to get into a serious relationship. And, Cody has never been serious about anything.
No One Mourns the Wicked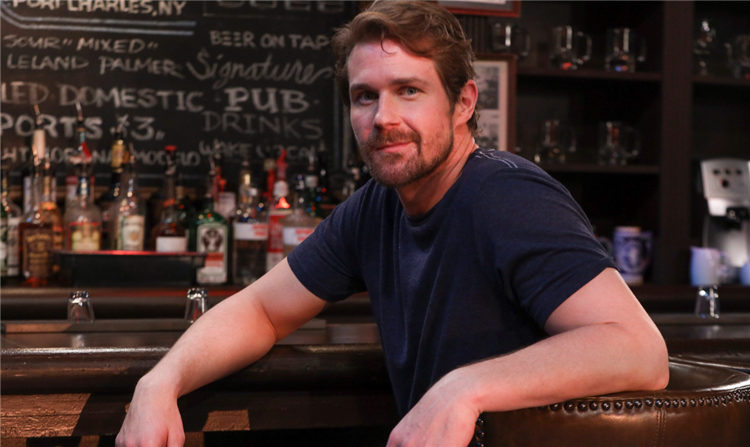 It goes deeper than that, 14% add. Not only is Sasha still processing her drugging and kidnapping, but she has also never really gotten the chance to process Liam and Brando's (Johnny Wactor) deaths. She went straight into pill addiction, which is a coping mechanism, but not one that makes it possible for her to come to terms with her loss. Sasha needs to deal with living a life without her husband and son, as she planned. Only then could she even entertain a different kind of life with somebody else.
Perfect Strangers
But for a majority 83% of the audience, those are excuses for Sasha and Cody to remain friends, not reasons. The truth is, they're perfect for each other. Cody needs someone to bring out the good in him so he can stop feeling like a screw-up and a bad guy. Sasha needs someone who'll protect her, while also understanding that we all make bad decisions once in a while. This is a match made in Heaven. Or, at least, Port Charles. And, that's as good as it gets.